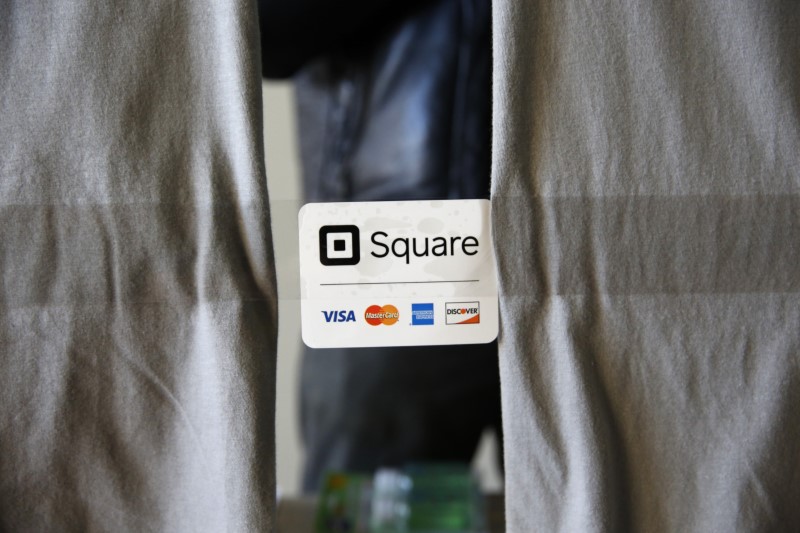 By Liz Moyer
Investing.com — Private payrolls expanded by far less than expected in July, and lawmakers still can't agree on a fourth round of economic stimulus, but that isn't doing anything to halt the tech-fueled market rally.
The surged for the fourth-straight day on Wednesday, Nasdaq notched yet another record and briefly topped 11,000, and investors pushed gold to all-time highs.
Investors even scrambled into the public trading debut of BigCommerce Holdings Inc (NASDAQ:)e, the online marketplace that has to compete against the likes of Amazon.com Inc (NASDAQ:), eBay Inc (NASDAQ:) and Shopify Inc (NYSE:). Shares in that IPO tripled to $90 from their offering price of $24 during the day, and closed around $74.
Most everyone is waiting on the government's job report for July, which comes out on Friday, but there is still evidence that the economic revival after Covid-19 shutdowns was hitting a few snags.
Here are three things that could affect markets tomorrow:
1. Will another bailout boost the struggling airlines industry?
Airlines jumped late Wednesday after news that GOP Senators backed another $25 billion in support for the ailing industry. The ETF tracking the sector, U.S. Global Jets ETF (NYSE:), rose 3% and individual airlines also rose, including JetBlue Airways Corp (NASDAQ:) and United Airlines Holdings Inc (NASDAQ:), up more than 4%, and American Airlines Group (NASDAQ:) up nearly 9%.
Travel shriveled up in the spring as people hunkered down at home to prevent the spread of Covid-19. With some new restrictions imposed to stamp out fresh virus outbreaks across the country, expectations are low that tourists and business people will return to the air in significant numbers for the near term. Airlines already received a $32 billion bailout in March.
2. This week the data is focused on jobs
The weekly number will be reported on Thursday as usual at 8:30 AM ET (1230 GMT). The expectation is that 1.4 million Americans filed for unemployment for the first time last week, about even with the prior week and elevated from lower levels about a month ago.
But most people are focused on Friday's report, which is expected to show an addition of 1.6 million jobs in July, and private nonfarm payrolls rising 1.47 million. That would be a big contrast to a private payroll processor's assessment released Wednesday. The report on private payrolls showed only 167,000 jobs were added last month.
Friday's report is also expected to reveal changes in the , which is still at highs not seen since after World War II.
3. Digital payment providers the big winner during pandemic era
After PayPal Holdings Inc (NASDAQ:) topped expectations for profit and revenue earlier last week with its strongest earnings report ever, Square Inc (NYSE:) also jumped ahead Wednesday. Both are benefiting from a boom in online and contactless payments despite widespread business closures during the spring.
Square, which is Twitter Inc (NYSE:) founder Jack Dorsey's other business, is especially exposed to small businesses and restaurants. But, as Briefing.com points out, Square's Cash App helped propel it forward during the quarter.
Cash App is like Google (NASDAQ:) Pay or Venmo (a PayPal company). People download the app on their smart phones and use it to pay for things instead of using a card or cash, as well as to transfer money. Cash App users can even invest in stocks using the app.
Square's per-share profit was 18 cents versus expectations for 5 cents a share and revenue was nearly $2 billion.
PayPal shares rose 2.8% Thursday and are up 87% year to date. Square rose 7% on Thursday and is up 133% this year.