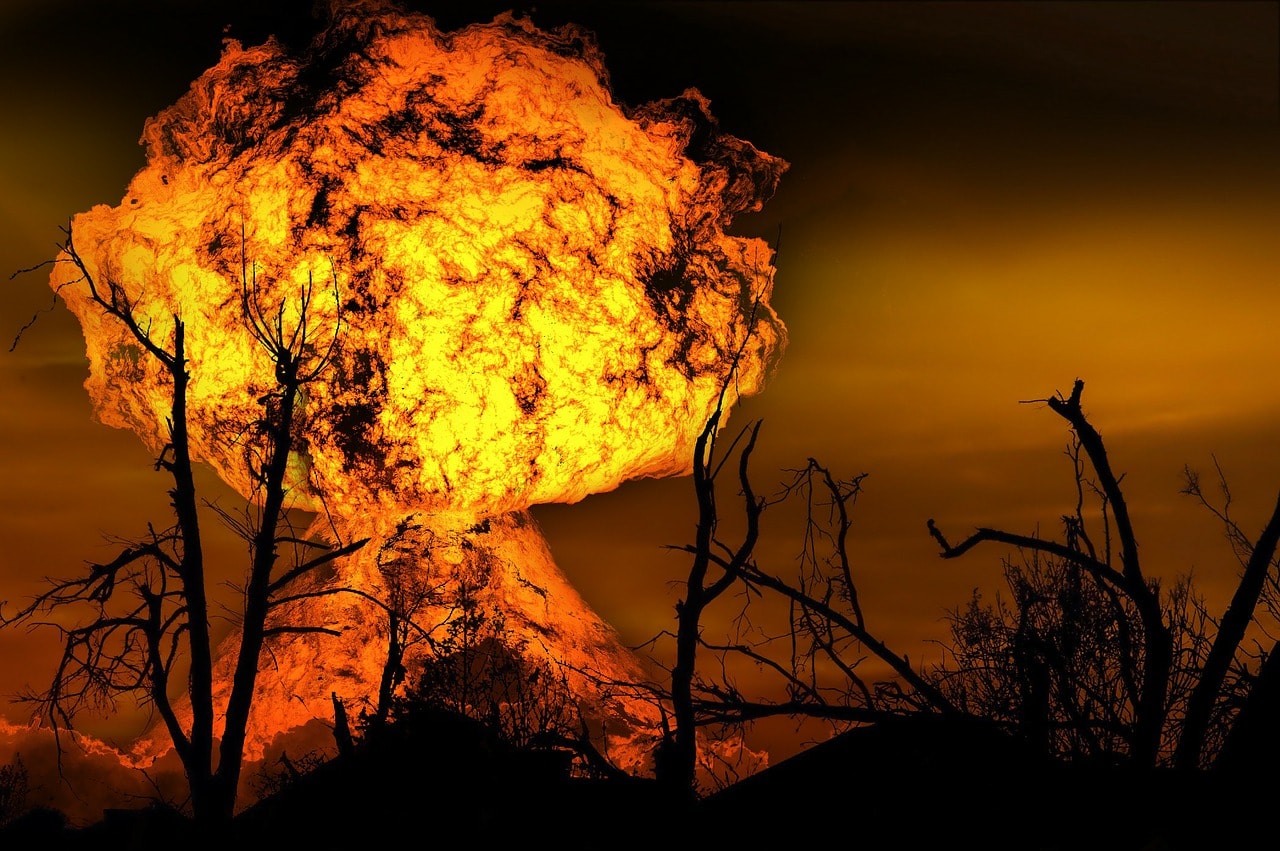 I discuss the silver futures market, and the signs that COMEX data is giving us about the direction of silver prices.
How open interest has exploded in a very small market
How the contracts standing for delivery of 69 million ounces for July dwarf previous data
How JPMorgan (NYSE:JPM) moved over 30 million ounces from 'eligible' to 'registered' at COMEX to meet what appears to be settlement of short positions in real physical metal
How July 13's daily report shows that an additional million ounces, net of market, were moved into the registered category
Disclosure: I/we have no positions in any stocks mentioned, and no plans to initiate any positions within the next 72 hours. I wrote this article myself, and it expresses my own opinions. I am not receiving compensation for it. I have no business relationship with any company whose stock is mentioned in this article.
Additional disclosure: I own physical silver.